Food Distribution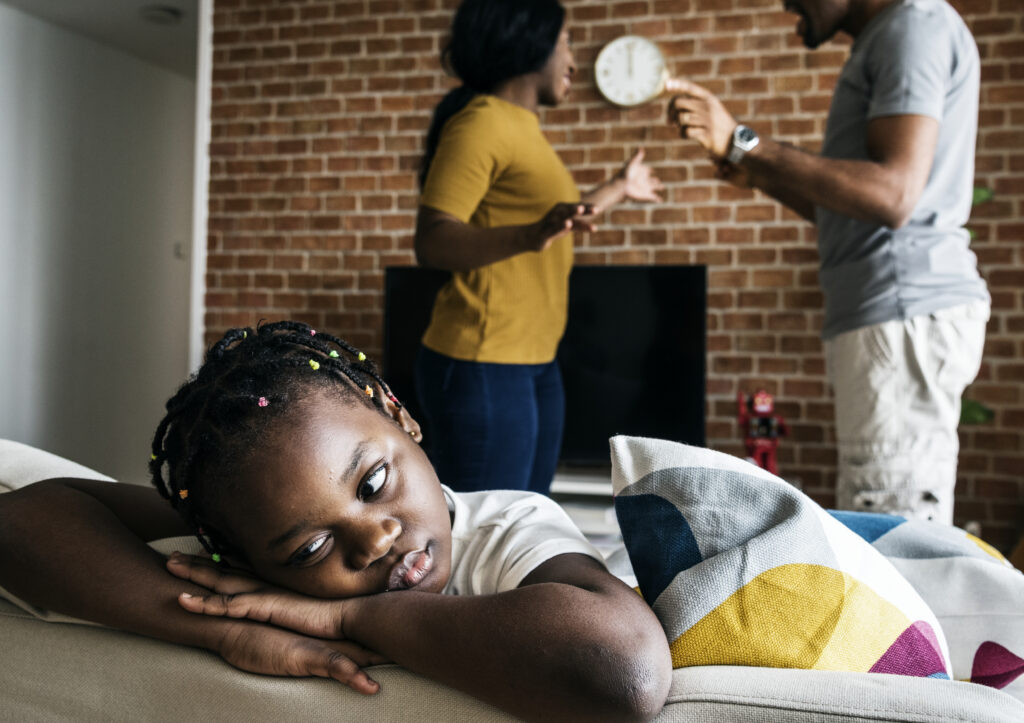 Downtown Project
1)  Served over a million meals a year.
2)  Daily food drops to Inglewood's St. Margaret Mary's and shared food with Union Rescue Mission.
3)  SRO Housing 37 buildings a day —residents conscripted to help with inventory and delivery.
Extra Credit Food Program
1)  Created program for students turning in extra additional school work got food.
2)  18 different schools with underserved populations across greater Los Angeles.
3)  Included hygiene and clothing donations as well alongside A Chance For Children.
Starbucks Partnership
1)  Feeding 1,700 kids fed per day during its three year lifespan.
2)  Lori got Starbucks not only to donate food prior to expiration, but to use four of their refrigerated trucks as well.
3)  Created jobs for Skid Row center residents to help run program.