Meet the awesome team behind Pay It Forward For A Better L.A.
Lori Neville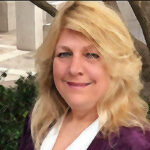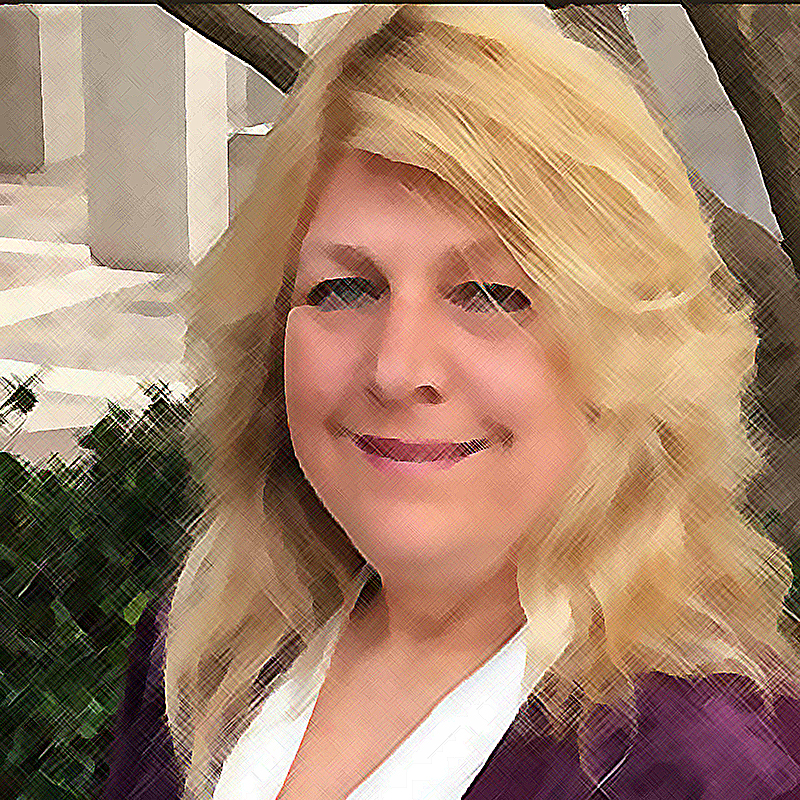 Matt Devine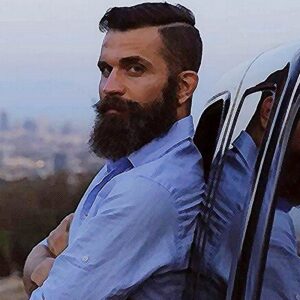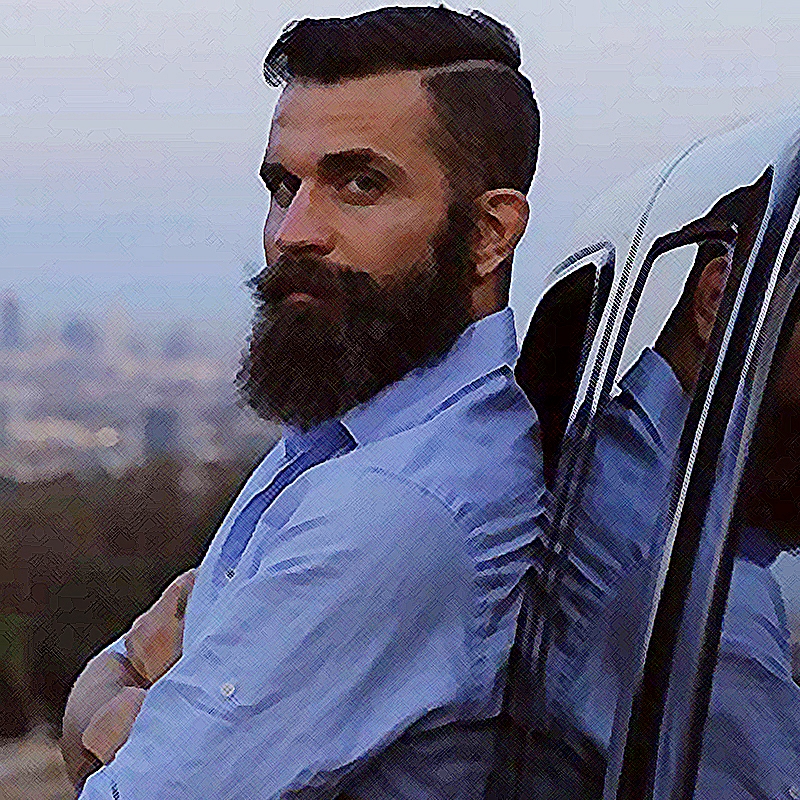 Isaac Singleton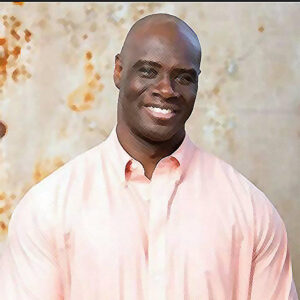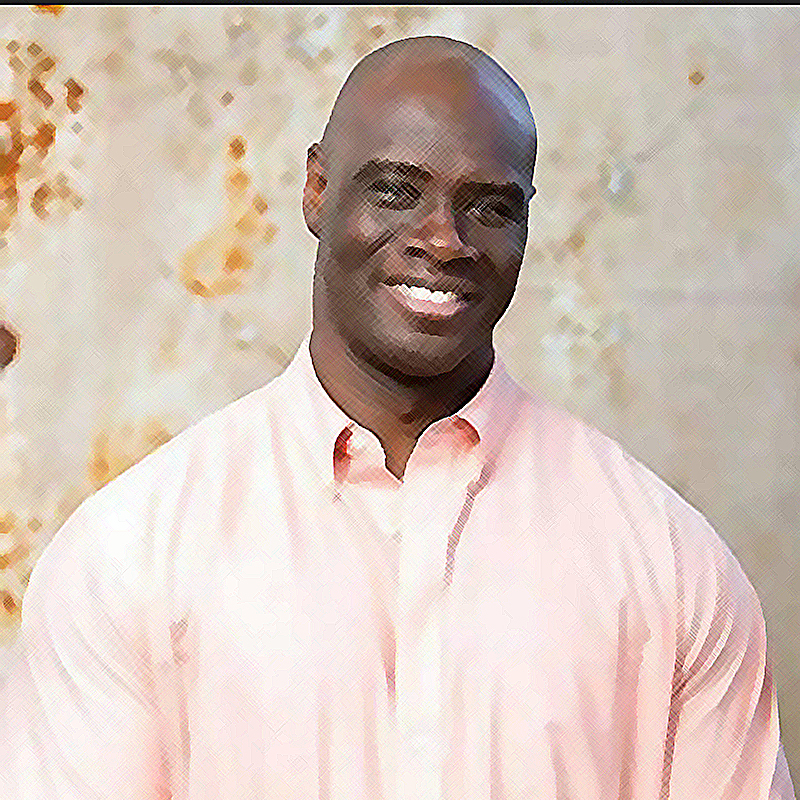 ---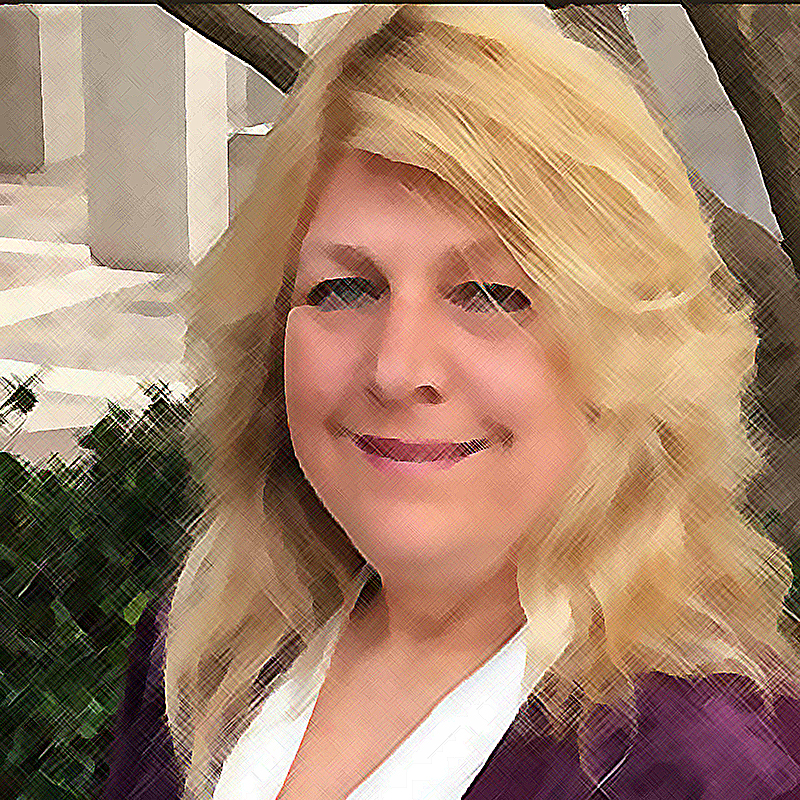 Lori Neville – Businesswoman and Founder of Pay It Forward For A Better LA. Orchestrating charitable events and organization. Associated with Boys & Girls Clubs (various locations), Union Rescue Mission Center, Early Learning Center (Pacoima), St. Margaret Mary's. Providing resources including toys, clothes, books, education and vocational training.
Matt Devine, MBA – President of the Tiny House Project and Backyard Homes, High School Teacher, Former Assistant at Bookends Children's Charity.  Working with PIFLA for 20+ years and enjoys working with the kids, as well.
Issac Singleton –  Actor, Voiceover, and Producer. A Florida State A&M Alumni, 20-years volunteer to PIFLA by working and helping in underserved areas.
More PIFLA Team Members
Vince Mcleod IV: Master's degree from Kings College – London, Int'l Security and Counter-Terrorism Director. High School Dean/Teacher in underserved communities, community builder, and rugby player
Lydia Derian:  Conejo Valley Board Member. Wounded Warrior program. Volunteer PIFLA 20+ years. Event planner, former head of community projects and independent events. Member of Casa Pacifica, and more
Gene Student: Owner of Superior Auto X. 20+ years plus with PIFLA in charge of donor products and special events.
Tony Vitillo:  Owner of Organic farms. Volunteer at Bookends. Working with PIFLA over 20-years and involved with various charities to help-out the homeless.  
Marie Noreen:  Beauty Specialist and Actress. Helping women become more confident via her teaching and beauty products. Events helping young girls improve mental health and confidence, empowering them to do anything they put their minds to. PIFLA volunteer 20+ years.
Krista Busanovitch:  School volunteer in the Corona school system – running all school events helping with food, clothing, holiday events, school supplies.  The Corona school system is similar to LA, and it could use additional assistance. Corona PTA – bringing the community together and making a big difference.  PIFLA volunteer 15 years+.
Contact the Team