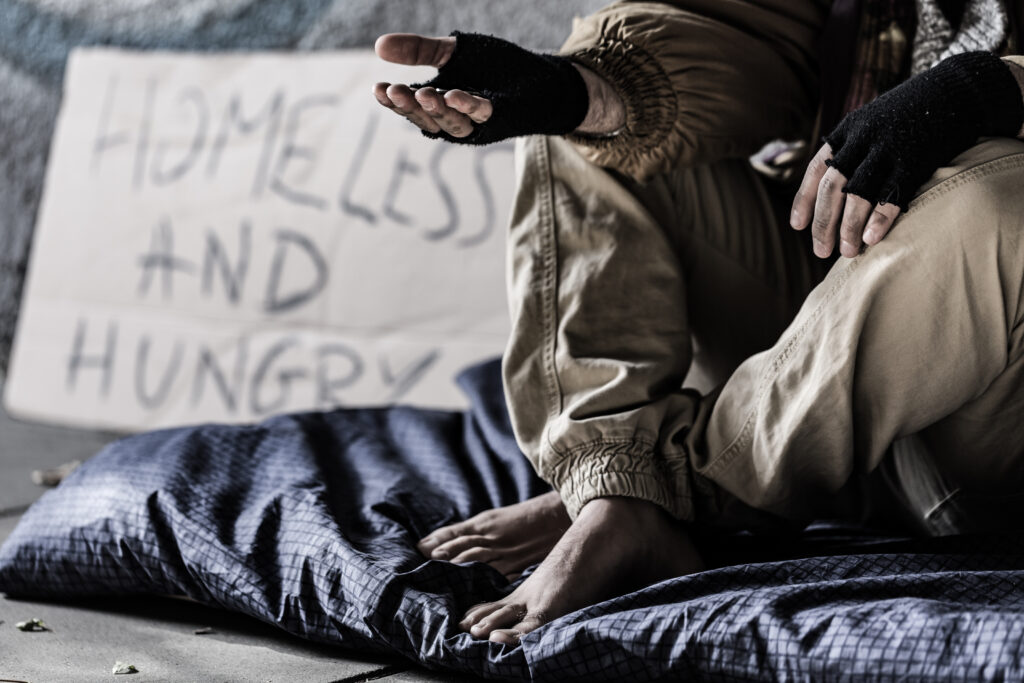 Downtown Project
1)  Creation of in-house barber and beauty shop, as well as a women's shelter housing 76 women at any given time.
2)  Became hub of Skid Row homeless services under Lori's leadership.
3)  Housing 400 individuals each at downtown LA and OC centers.
Our Backyard Homes
1)  Board member & partner of 501c3 promoting sustainable backyard tiny homes on wheels.
2)  Finalist for $1 million LA County Housing Innovation Challenge Grant for college homeless housing scholarship program.
3)  Famous porta-home prototype retrofitting porta potty tiny home.
Police Libraries
1)  Featured housing installation at Mayor Garcetti's 2019 Engage LA in Windsor Square.
2)  Centerpiece of 2018 Green Day LA, housing and sustainability showcase.
3)  Showcase and panel presentation first annual Peoples Tiny House Festival in Colorado Springs, CO.